MHM (Master of Hotel Management)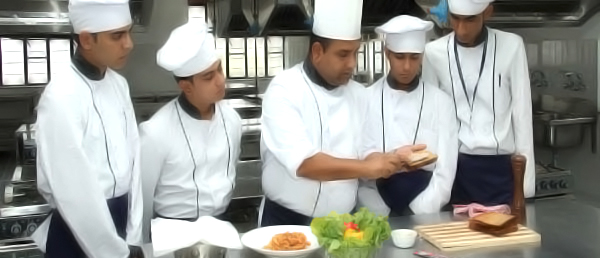 Library.
Cafeteria For students.
Hostel For boys and Girls.
Bus service.
In House medical facility.
Well equipped Lab.
(e.g. food production, food and beverage
Service, Housekeeping, front Of_ice)
Computer lab.
 Internet facility.
Postgraduate Degree: Admission to an postgraduate degree at LNCTU Bhopal requires, MHM is a postgraduate Hotel Management course.
We are in process of deciding the Fees for academic year  2018. We will inform the same to you shortly.